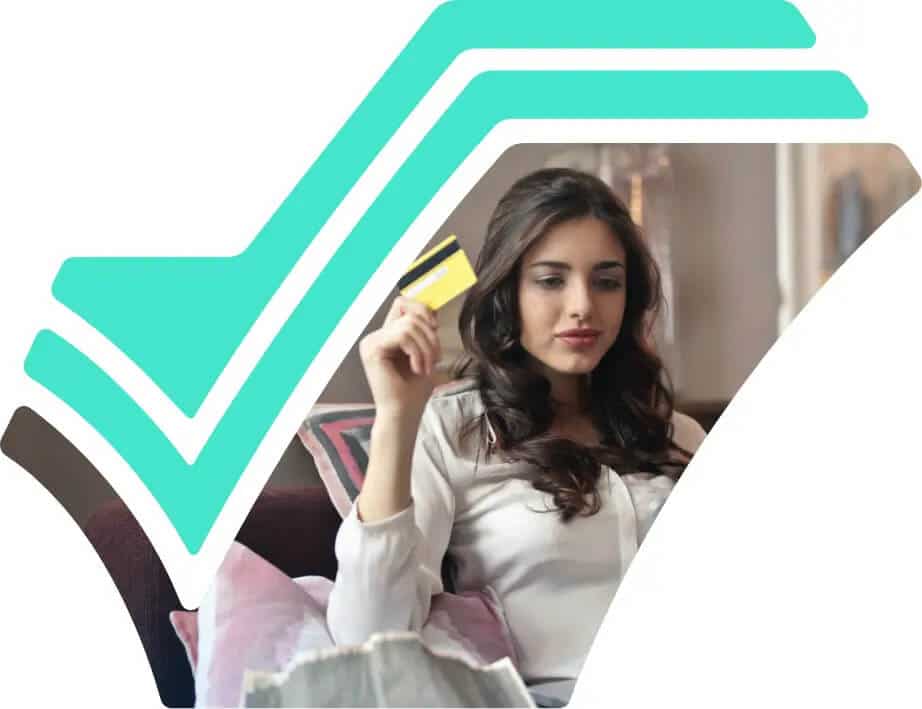 Quick payday loans in Barrie
Life can be a rollercoaster, and even if you make an effort to budget accordingly, you might find yourself in a bad financial situation. We provide payday loans in Barrie as a solution for all of your immediate financial issues that cannot wait until your next paycheck because we are aware that life may be difficult at times.
What are payday loans in Barrie, Ontario?
When you're strapped for cash and facing a financial emergency or unexpected expenses, payday loans in the city of Barrie are the ideal solution to ease your worries. Unlike traditional lenders that make you wait days or even weeks before disbursing funds, payday loans are quick and easy answers to short-term financial concerns.
You can borrow up to $3,000
Whether you have late bills to pay off or need quick money for a medical emergency, you can borrow anywhere between $300 and $3,000. These funds should keep you going until your next payday, where you will repay the loan in its entirety. Payday loans are the ideal loan option for all your unplanned expenses.
The benefits of applying for a payday loan online in Barrie
Unsecured loans – we will never ask you to provide collateral upfront.
No credit check – your credit history won't affect our approval chances.
Experienced brokers – Deposit My Cash Now has over 17 years of experience in the industry.
Compliant – We follow the strict guidelines issued in the Payday Loans Act.
Fast access to cash – receive your money in as little as 45 minutes.
Secure and confidential – our secure online application platform will keep all your information safe and confidential
Access up to $3,000 – Apply for loans between $300 and $3,000
Need A Loan for Any Project ?
Can I still apply for payday loans with a bad credit score?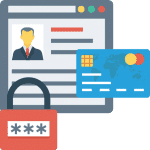 You can apply even with bad credit score
If you're worried that a poor credit history will affect your chances of being approved, put that fear to rest. Deposit My Cash Now doesn't perform credit checks before approving a loan unlike traditional banks. When conventional lenders turn you down, you'll find peace of mind by borrowing payday loans to get you through these difficult times.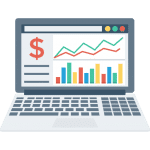 Increase your credit score
If you pay back your payday loan online in full and on time, you'll actually help increase your credit score.  You'll also more likely be approved for future loans later on. To avoid defaulting on your loan repayment, we recommend that you only borrow the minimum amount you need until your next payday.
Why choose Deposit My Cash Now for payday loans in Barrie?
No hidden fees
Deposit My Cash Now offers Barrie residents numerous loan options to help them make it through challenging financial situations. With nearly two decades of experience in Canadian Cities, we don't provide exorbitant interest rates like a financial institution, we believe in being 100% transparent. This is why you won't find any hidden fees in our contract.  Our secure application process is way easier to fill up than with conventional loans.
Get easy, short-term loans
All our payday loan options are legal, safe, and designed with your financial health in mind. We work hard to get you the money as quickly as possible. We want to reduce the financial burden you find yourself in. We don't have many requirements so our customers can get quick access to payday loans.
Need A Loan for Any Project ?
Do I qualify for payday loans?
If you're wondering if you qualify for payday loans in Barrie, then the answer is most likely yes. We only evaluate your ability to repay the loan on time. We're not looking at your past financial issues, which is why it's easy to qualify for payday loans.
What are the qualification requirements for the application form?
To be eligible, you need the following:
Proof of steady income, such as your payslip
Active bank statement
Government-issued picture ID, proving you are 18 years or older
Utility bill that confirms your fixed residence
If you check off the criteria above, you can complete the online application and receive your approval decision. You will get your quick funds within the hour. It will help you with your financial difficulties of the month.
How do I apply for payday loans in Barrie?
When you apply for online payday loans in Barrie, you'll only need a computer and an internet connection. The application process takes less than 10 minutes to complete, and if you apply during business hours, you can get your money within 45 minutes.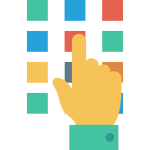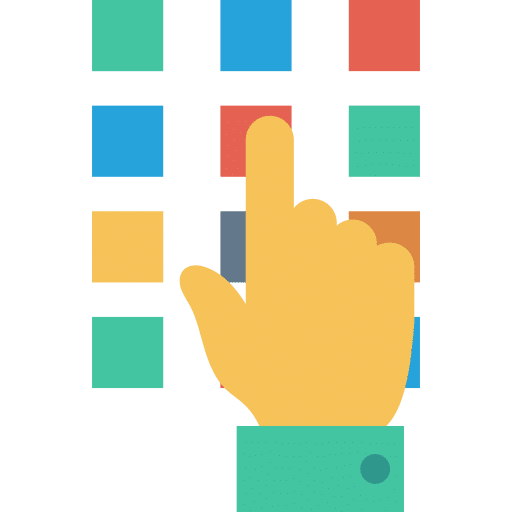 Fill out the online application
Fill out the information requested in our online payday loan form. You'll need to state the loan amount you're applying for and provide your contact info and employment information.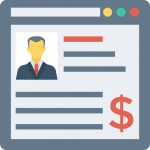 Sign loan agreement
If your application is approved, you will receive a loan agreement minutes after approval which will include important information about the loan, including the loan amount and repayment conditions. You'll need to revise the document, sign it, and send it back to us.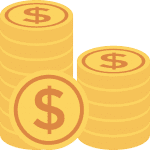 Receive funds within minutes directly to your bank account
Get your funds directly into your bank account. Once our online lenders have completed the transfer, the funds will be ready to be used.
Apply for payday loans in Barrie today
Solve your financial emergency and unplanned expenses by applying for payday loans in Barrie and get your money in less than 24 hours. If you have any questions, call a member of our team, and we will gladly help and guide you through the entire process.
Call one of our payday lenders when you need more information about personal loans.
Need a loan for any project ?
Why turn to Deposit My Cash Now for your Payday Loans in Barrie?
An online loan within the hour
Are your financial problems urgent? Do they weigh on you a little more each day? At Deposit My Cash Now, we understand your situation very well, and we know how important it is to support you during this difficult and worrying time. Accept our help by filling out your fast online loan application now. We've established a 3-step process that allows our brokers specializing in short-term loans to accelerate the processing of the files, give you an immediate response, and transfer your money within the hour in a totally secure manner.
A custom loan tailored to your needs
At Deposit My Cash Now, we provide you with payday loans ranging from $300 to $3,000. Furthermore, by turning to us, you access the highest loan amounts on the short-term lending market. Enter the desired amount on the loan application form and receive your funds within the following hour.


The desire to support you
At Deposit My Cash Now, we take
our mission
very seriously, and that's why we make every effort to help the largest number of Canadians and residents of Barrie. Do you have a low income or a bad credit score? Stop worrying; we don't conduct any credit check, and you will receive your payday loan quickly. For 17 years, our brokers have been supporting many people every day to help them get out of situations like yours.