Do you have a cash flow problem? Do you need to get funds quickly?
Contact us and secure a quick loan or even an express loan.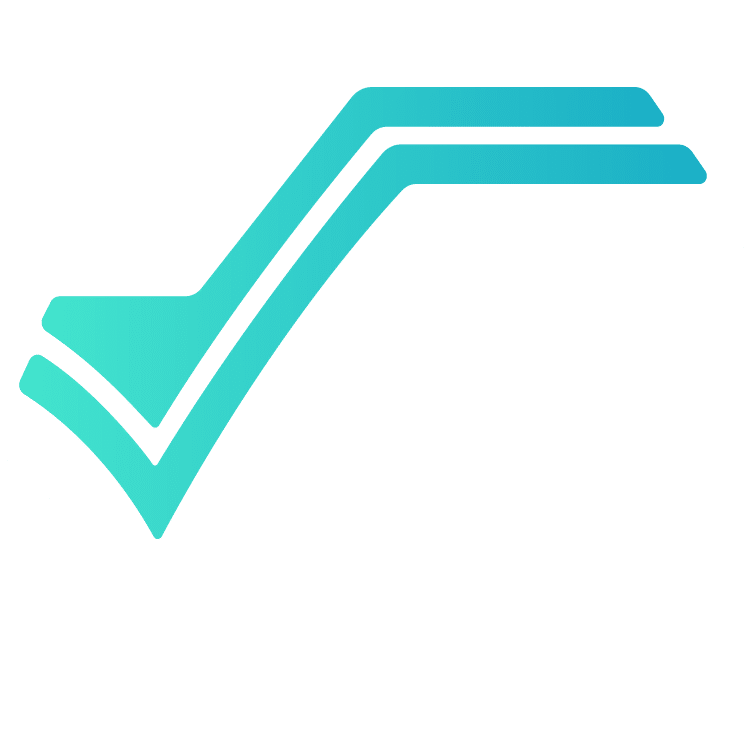 Why turn to
Deposit My Cash Now

?
With 17 years of experience in the debt management and quick and express loan sector, Deposit My Cash Now has established itself as one of the major players in short-term financing solutions.
Take advantage of the experience of our brokers, who offer you personalized advice and support you in the search for a custom loan to get out of a bad situation. Dexterity, honesty, and the appreciation of our customers are core values that drive us in the practice of our profession.
Your loan approval in 3 steps
Provide your personal information
Fill out our form and get a response immediately.
Receive your loan agreement
Once your application is approved, your loan agreement is sent to you immediately. Sign it and return it to us without delay to receive your money.
Our network of private lenders instantly transfers the money to your account. The funds are available and can be used immediately.
A $300 loan with an APR of 18% is $46.22 weekly payment. This example includes all the fees associated with the borrowed capital
Our installment loans are repayable within a period of 6 months
We offer lower interest rates than our competitors. Our interest rate is 18%
Need a loan for any project ?
Repayment formulas
Example for a $300 loan
Each week when you receive your pay, you must make a $46.22 payment to cover the minimum weekly financing fees. If you get paid biweekly, you must make a $92.44 payment every two weeks.
You can choose to pay the minimum weekly financing fees plus an additional amount in order to repay a portion of the principal. For example, a payment of $146.22 per week will reduce your debt by $100.
It's also possible for you to pay your weekly fees and the total of your loan the same week. For example, if you take out a $300 loan, a payment of $346.22 the following week will completely repay your debt.
We wish to clarify that this loan is different from an installment loan. It must be paid on your next payday.
The financing fees amount to $12 for every $100 of outstanding loan. This amount is charged each week, and the brokerage fees and interest are included in it.
Your funds will be transferred to your bank account within the hour following your signature, provided that we receive the signed contract during our business hours.
Deposit My Cash Now doesn't require any credit check, because our network of private lenders relies on your current situation to grant you a loan, not your history. The main thing is that you have the opportunity to bring your projects to life as quickly as possible.
It's easier to secure an online loan than a loan from a banking institution. However, certain basic criteria must be met. We require you to:
Have a chequing account that has been open for at least 3 months
Have worked full-time for 3 months or more
Be paid by direct deposit
Not be in a bankruptcy situation or subject to wage garnishment