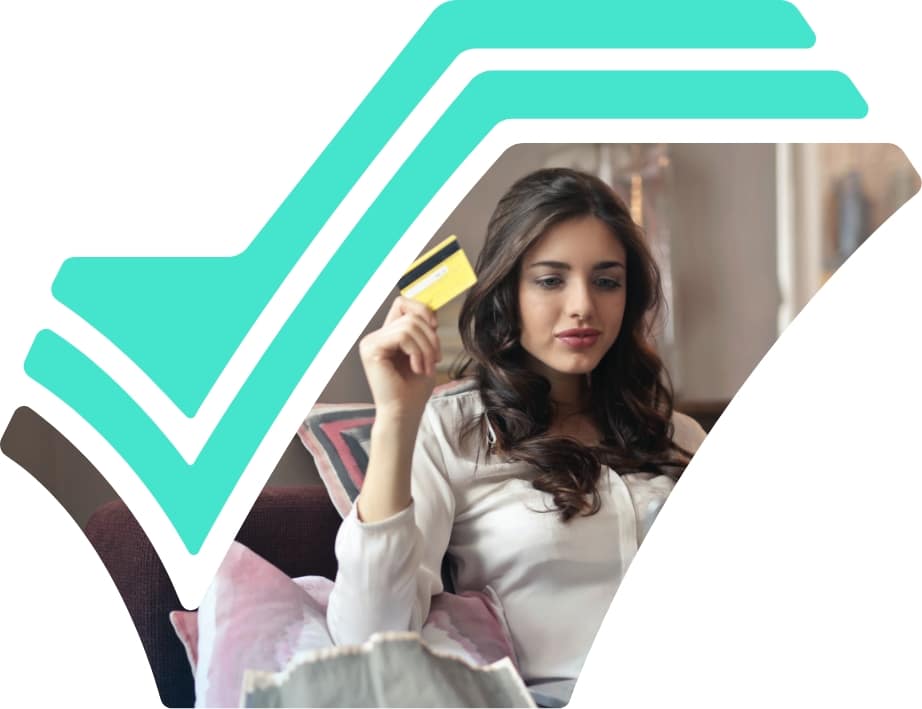 Online payday loans in Canada
Stress and anxieties soon follow when your financial troubles worsen and you run out of money. We know it can be difficult to get your hands on some fast extra cash when your credit score is low, and your paycheck is still weeks away.
Deposit My Cash Now offers quick online payday loans in Canada  for all your short-term emergencies . Best of all, you don't need a good credit score to qualify. Submit your online application form and receive your money within an hour.
Get an online payday loan easily in Canada!
With minimal documents required, you can qualify for fast cash advance loans for all your unexpected expenses during a short-term period. The application process takes 10 minutes to complete and is done entirely online. Even with a less-than-perfect credit score, we believe you should still be able to access emergency money to help you get back on your feet.
As a trusted online lender, we believe in transparency, which is why you won't have to pay back a penny until the funds have been transferred into your bank account. No opening fees and no hidden costs guaranteed!
A payday loan is a short-term loan you can borrow to finance any financial emergency you're facing. You can borrow between $300 to $3,000 and receive the money directly into your bank account within 24 hours maximum . Unlike traditional lenders, we don't ask you to submit your credit score, so don't worry about a poor credit score impacting your chances of being approved for a loan for bad credit .
Unlike installment loans, payday loans in Canada are to be repaid at your next payday , which is usually between 2 and 4 weeks after the issuing date. All our short-term loans are designed to provide financial assistance during tough times and should not be used as a solution for ongoing money problems.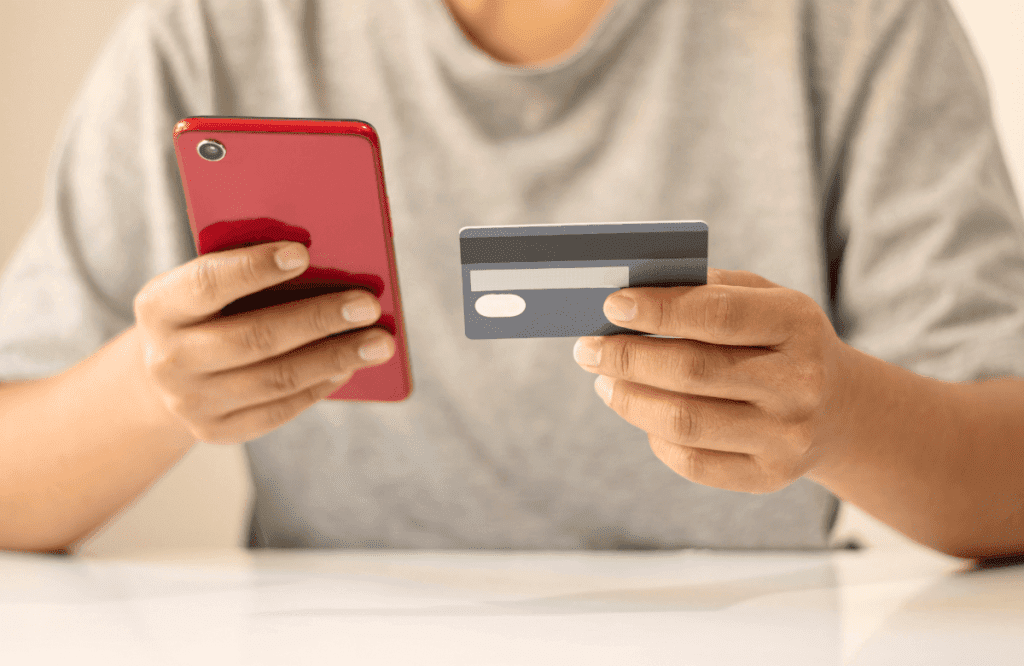 Are online payday loans legal in Canada?
Online payday loans in Canada are legal under section 347.1 of the Canadian Criminal Code. This only applies to private lenders that follow the provincial laws set out in the province in which they operate.
Unfortunately, the industry is tainted by predatory payday lenders who exploit individuals facing financial hardship. It is best to avoid these establishments and turn to well-established, licensed online lenders like Deposit My Cash Now. For nearly 20 years, we've been a trusted private lending partner and comply with the rules and regulations set out by the federal and provincial governments. So you can rest assured that your financial health is in good hands.
Will it affect my credit score?
Applying for no credit check loans in Canada will not impact your credit score. In fact, we do not communicate with credit bureau agencies or even ask you to submit proof of your credit history. As long as you are receiving a steady income and have enough funds to repay the loan amount you borrow, your chances of being approved for online payday loans in Canada are incredibly high.
To avoid defaulting on your repayment terms, you should only borrow the minimum amount of money you need. Borrowing too much increases the risk that you cannot pay it back and can sink deeper into debt.
Need a loan for any project ?
When should I apply for a payday loan online?
Life is full of unforeseen events, and you may find yourself having to pay unexpected fees or deal with an urgent expense without having any savings in front of you.
In this case, a personal loan is the most suitable response to your situation. This temporary solution lets you overcome an unexpected financial obstacle and generally deal with an urgent money problem while you wait for your next payday.
With no refusal payday loans in Canada, you receive funds very quickly which you agree to repay on your next regular payday. Your situation is similar to that of many Canadians, and as for them, the immediate loan can allow you to receive money urgently—a solution that is not offered to you when you turn to traditional banks.
What can I pay for with a short-term loan?
Has your car broken down and you need to have it repaired urgently? Do you have unreimbursed medical expenses to deal with?
Are your credit card or utility bills coming due, and you don't have the cash to pay them? No one is immune from such situations, which always happen when we don't expect them.
With an immediate loan, you give yourself the means to deal with your temporary financial problems, and you can then focus on your future projects. Say goodbye to stress and submit your online application today.
Some of the more common reasons why people take out online payday loans in Canada include
Paying off overdue bills
Make support payments
Finance last-minute home or car repairs
Buy essential goods such as infant formula or groceries
Pay off medical expenses
Online payday loans in Canada are designed to resolve a multitude of short term emergencies. Nonetheless, we know sometimes your reasons for needing emergency cash can be difficult to discuss. Rest assured that we will not ask you to justify your reasons for requiring an instant loan with no refusal.
Provinces served | Payday Loans
Other Cities served | Payday Loans
Need a loan for any project ?
Why Choose Deposit My Cash Now?
An online payday loan within the hour
Are your financial problems urgent? Do they weigh on you a little more each day? At Deposit My Cash Now, we understand your situation very well, and we know how important it is to support you during this difficult and worrying time.
Accept our help by filling out your fast online loan application now. We've established a 3-step process that allows our lenders specializing in short-term loans to accelerate the processing of the files, give you an immediate response, and do an Interac e-transfer within the hour in a totally secure manner.
A custom solution tailored to your needs
At Deposit My Cash Now, we provide you with loans ranging from $300 to $3,000. Furthermore, by turning to us, you access the highest loan amounts on the short-term lending market. Enter the desired amount on the loan application form and receive your funds within the following hour.
A real desire to help you
At Deposit My Cash Now, our reputable lenders take our mission very seriously, and that's why we make every effort to help the largest number of Canadians and residents of Canada. Do you have a low income or a bad credit score? Stop worrying; we don't conduct any credit check, and you will receive your loan quickly. For 17 years, our brokers have been supporting many people every day to help them get out of situations like yours.
Apply Now For Online Payday Loans in Canada!
Get out of this stressful situation now by submitting your payday loan application online. The process is extremely simple and ultra-fast, and your data remains confidential and completely secure. If you need further information, contact our lenders! We will proudly help you get out of your financial burden.