A Reliable Lender in Quebec and Canada
Are you looking for a serious private lender in Quebec or—more broadly—Canada? Contact Deposit My Cash Now and enjoy five-star quick loan service.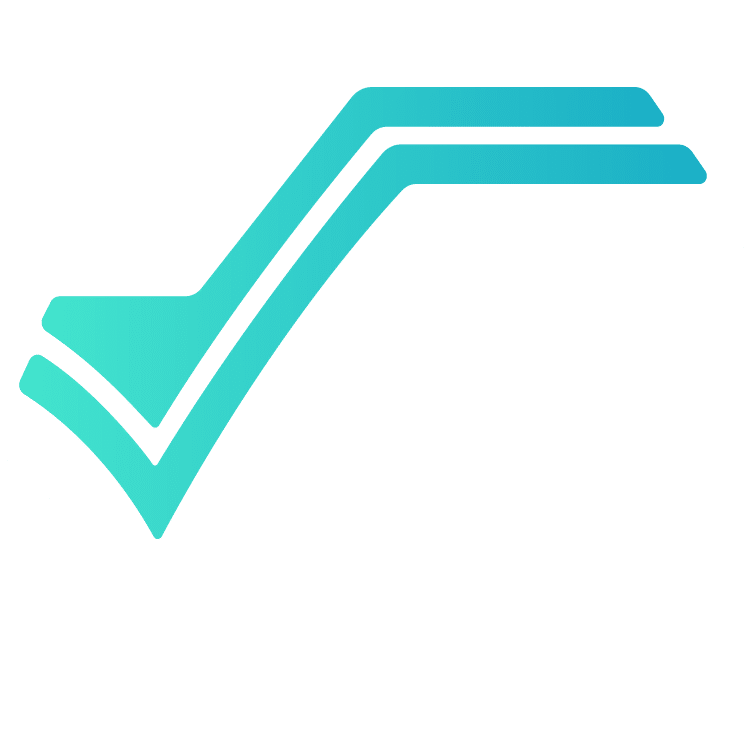 Why choose
Deposit My Cash Now?
All the lenders in the Deposit My Cash Now network work efficiently while complying with the laws and regulations issued by the The Consumer Protection Bureau. The loan that you are granted by our intermediary therefore poses no risk to you. These relationships of trust are the basis of a collaboration for us, and that's also why—with us—you'll never have the unpleasant surprise of discovering application fees or hidden fees.
We've been working in the short-term lending field for 17 years, and from day one, our primary motivation has been to support you in the search for financing in order to achieve a better financial situation. Whatever difficulty you have to face, Deposit My Cash Now can provide its assistance to find the most suitable solution to return to a balanced budget situation.

If you find yourself at an impasse, a cash advance, a no credit check loan, or another type of short-term loan will help you make a fresh start. If you need to rebuild your score, a secured credit card or debt consolidation will give a helping hand to your credit rating. We know how urgent it can be for you to get funds, and we mobilize all our resources to process your application in less than 45 min after you have signed your contract.
Our core business
At Deposit My Cash Now, we make every effort to find short-term loans for our clients as quickly as possible. To achieve this goal, we've accelerated the file processing and the decision-making regarding loan approvals. We want to take on the bold challenge of being able to offer borrowers loan agreements in real time.
Our ambition
Thanks to our innovative procedures and our adaptability, we have the ambitious plan to become the number-one private lender in Canada.
Our pillars
Honesty, speed, and respect for our customers are the values upon which our company is based. They guide us in all our business relationships, including those that bind us to our customers, our employees, and our business partners.