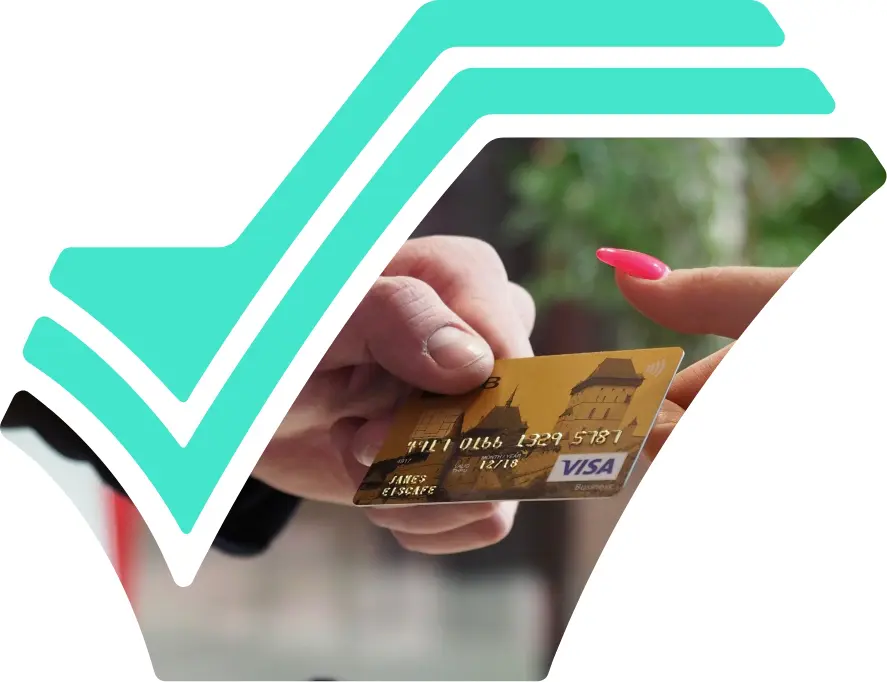 No Credit Check Loans in Alberta
Unexpected expenses, financial issues, and last-minute emergencies can cause unnecessary stress, especially when you're short on cash and cannot borrow from traditional lenders. Banks and other financial institutions will always conduct a credit check before issuing any type of loan, and with low credit, your chances of being approved are slim. Through Deposit My Cash Now,  you can easily borrow  no credit check loans in Alberta with minimal documents.
What are No Credit Check Loans exactly?
No credit check loans are unsecured loans between $300 and $3,000 that you can borrow for all your last-minute emergencies. Unlike traditional loans, your application can be approved even with a bad or no credit score. Our reputable lenders focus on your source of income and ability to repay your no credit check loan, not your past money decisions. Because we only require minimal documentation to approve, you can get the money within 24 hours with no questions asked.
What are the benefits of no credit check loans in Alberta?
No matter what short-term financial hardship you're facing, no credit check loans in Alberta can help you get back on track . Designed to help those with bad credit and nowhere to turn to for extra cash, submit your application and enjoy the numerous benefits of our quick and easy temporary loans.
Get approved even with a bad or poor credit score
No collateral is required for approval
Borrow emergency loans for any reason – no need to state your reasons
Receive the money within 24 hours
Enjoy some of the most competitive rates on the market
Apply online 24/7 from anywhere around the world
Need A Loan for Any Project ?
Am I eligible for this type of credit?
As an experienced online lender, we know that qualifying for a traditional personal loan isn't a simple process, and with a bad credit score, it's almost impossible to be approved. That's why we've designed the online application process for all our bad credit loans to be fast, and we request minimum documents.
You are eligible for no credit check loans in Alberta if you meet the following factors:
Are a Canadian citizen over the age of 18
Possess an active bank account open for at least three months
Be employed full-time and have had a regular source of income for at least three months
Be paid by direct deposit
Not be in a bankruptcy
To qualify for a personal online loan, you must complete the form and provide us with a few personal details. These documents will confirm your identity and serve as proof of employment. You will need to submit the following documents:
Photo ID (with your date of birth)
Proof of your social insurance number
Your last two payslips
Proof of address
Void cheque
Bank statement for the last 90 days
You can borrow between $300 and $3,000 in fast cash loans if you meet the minimum eligibility criteria for these types of loans. In the online application form, you will need to state the amount you need. You should only request the minimum to improve your chances of being approved for no credit check loans in Alberta.
Check your financial situation before applying
Although you may be eligible to borrow $3,000 in emergency cash immediately, you run the risk of incurring more debt if you cannot pay it back. Your application amount should be carefully weighed with your current income level and debt accumulation. The higher the amount you borrow, the higher your chances of defaulting on your repayment terms. You should only borrow the amount you need and can afford to repay.
Need A Loan for Any Project ?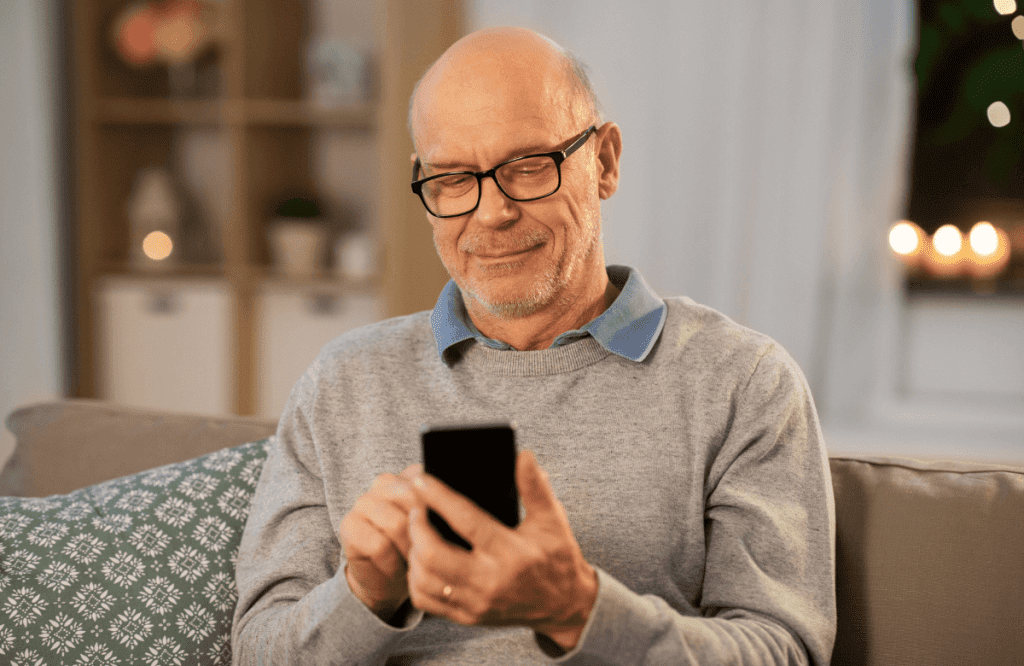 How do I apply for a no credit check loan in Alberta?
Deposit My Cash Now offers all Alberta residents easy online loans with no required credit checks and minimal documentation. The loan application process can be done online in a couple of minutes, and the funds will be deposited directly into your bank account. You won't have to speak with an agent or drop by our offices. Instead, you can apply for instant loans with no refusal directly from your living room couch in 3-easy steps
Provide some personal information, including your employer's name and the amount you need. Submit your application along with the requested documents, and a member of our team will review it within 24 hours.
If your file for no credit check loans in Alberta is approved, you will receive a loan agreement to sign and return. The agreement will list the terms and conditions and include your repayment schedule.
After we have received a signed copy of the loan agreement, you will receive the funds within minutes in your bank account. You can get it in as little as 45 minutes if you apply during working business hours.
Why choose Deposit My Cash Now
As a trusted payday lender, Deposit My Cash Now offers a variety of affordable loan solutions, including bad credit payday loans, installment loans, and cash advances, to resolve your last-minute emergencies.
Unlike a traditional lender, all our loans are 100% unsecured and collateral-free, and your bad credit score will not impact your access to funds. With nearly 20 years of industry experience, we've made it our mission to help you in your quest for financial stability. Whatever difficulties you encounter, we'll help you get you back on your feet and work towards your goals.
When you submit an application for no credit check loans in Alberta, you'll feel confident that your financial future is in good hands. Within 24 hours, you'll receive a response, and we'll work with you to find the best solution regarding your personal needs and financial situation. With no credit history needed, and no hidden charges or fees, you're closer to working your way back to stability than you think.
If you have any questions about our solutions, get in touch with us today, and one of our dedicated customer service reps will contact you shortly. Otherwise, if you're ready to make a change, submit your online application for no credit check loans in Alberta and get instant approval today!
Need a loan for any project ?
Why turn to Deposit My Cash Now for your no credit check loans in Alberta?
A bad credit loan in record time
Do you need a
$2500 loan with no credit check
immediately, but you think you don't have access to one due to your bad credit score? Contact us and we'll find a quick loan perfectly tailored to your situation. The first thing to do is submit a no credit check loan application. With our accelerated 3-step process, you get an instant response from our brokers, who are experts in online short-term loans, and your funds will be transferred within the hour. Furthermore, you have nothing to fear when it comes to our transactions, because they are completely secure and confidential.
The desire to support you
At Deposit My Cash Now, our network of lenders offers you a helping hand when you need it most and the banks have abandoned you. Your future is the most precious thing and your history shouldn't compromise it. By filing a no credit check loan application, you don't let your past stand in the way of achieving your plans.
What steps do I need to take to get a no credit check loan in Alberta?
Give us your personal information
Just send us some information and documents about yourself to submit your application.
Get our answer within the following hour
Our lenders specializing in short-term loans analyze your application and get back to you within the day once the loan is approved.
Receive your money directly in your bank account
After your application is approved, the money is immediately transferred to your bank account and it is available right away.