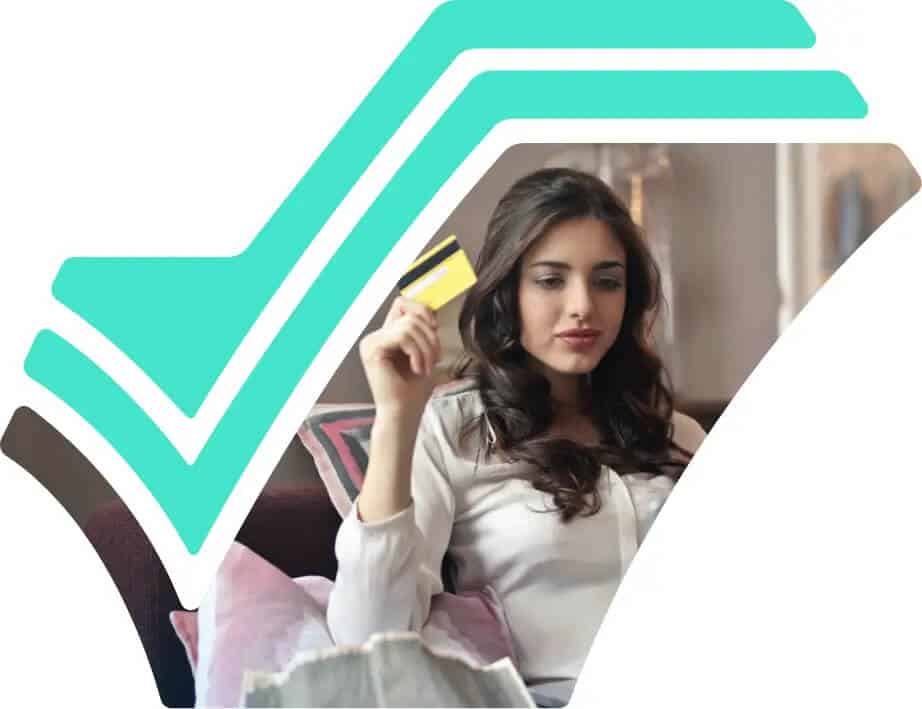 Apply for quick installment loans in Ontario
With the cost of living increasing at an alarming pace and everyone strapped for cash, it's no surprise that people from Thunder Bay to Toronto need some extra money for last-minute emergencies. Paying off mounting credit card bills, groceries, home repairs, and auto loans are good reasons to borrow online installment loans in Ontario. With no credit check and small regular repayments, you can work your way to financial stability.
What is an installment loan?
Personal installment loans are fast loans between $300 and $3000 designed to help alleviate the burden of financial problems and unexpected expenses. Unlike other types of loans, such as a payday loan that need to be repaid at your next payday, you can repay installment loans in Ontario through monthly installments over the course of six months. With a low-interest rate of 18%, we charge no hidden or opening fees, so you always know exactly how much you owe.
Unlike banks that put too much emphasis on your credit score, we issue instant loans with no refusal without requesting a credit check. If you're working full-time and receiving steady employment income, you can be approved for quick cash within 1 hour.
Need A Loan for Any Project ?
What are the advantages of installment loans in Ontario?
Whether you have a home renovation project dragging on too long or need to pay off medical expenses, installment loans in Ontario can help. As a trusted online lender, Deposit My Cash Now works tirelessly to give you the money you need within 24 hours maximum. We aim to offer you money solutions with flexible terms that are tailored to your financial situation so that you can work your way back to stability. Some of the advantages of installment loans in Ontario include: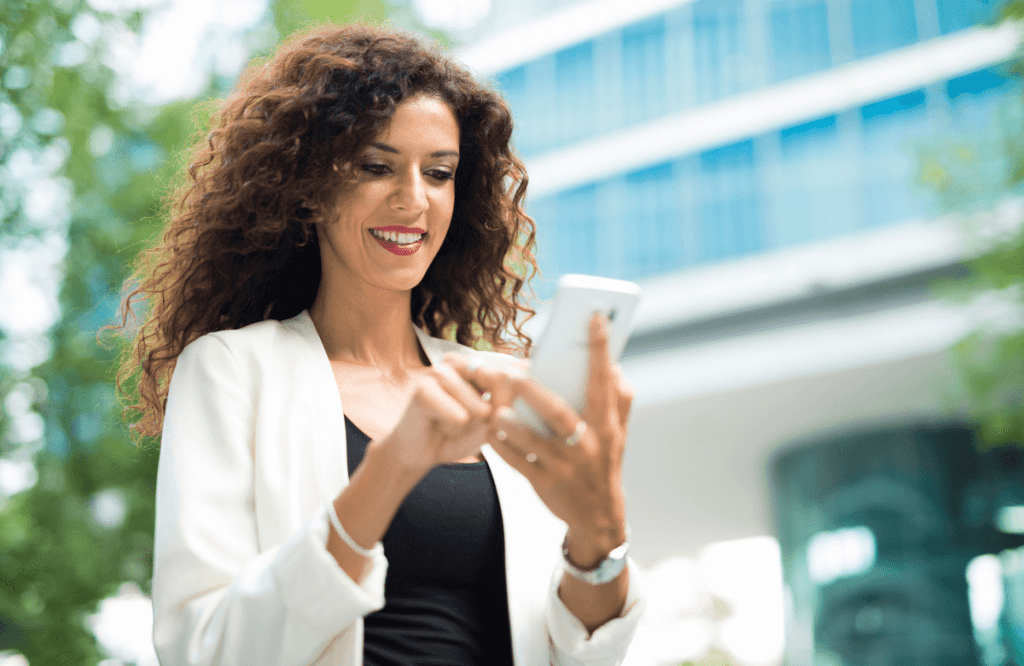 Simple application process online
Apply 24/7 from anywhere worldwide and receive the funds directly into your bank account.
Small affordable payments
Make small regular payments over six months until your personal loan is paid in its entirety.
Get the money within 24 hours. Apply during business hours and get the money before the end of the day.

Know exactly how much you owe thanks to our low-interest rate of 18%—no hidden fees or surcharges.
No collateral is required when you apply for online loans. Your assets will never be touched if you cannot repay them.
Even with a poor credit history, you can still be approved if your income and bank account are sufficient to repay the entire loan amount.
Flexible purchasing power
No matter your emergency, we don't ask why you need a loan. Get emergency money with no questions asked!
Because we take your financial situation seriously, all our lending practices follow the rules and regulations of the federal and provincial governments. We ensure complete transparency and will never sneak in hidden fees or charge wild interest rates against the law. Whether you require this loan for auto repairs, to cover medical emergencies or anything else, you can get the cash you need easily.
Need A Loan for Any Project ?
Eligibility for an installment loan in Ontario
If you're fully employed and receiving a steady income, your chances of being approved for installment loans in Ontario are incredibly high. When banks and other traditional financial institutions have turned you down, we're ready to lend a helping hand, even if you have a bad credit score.
To qualify for installment loans in Ontario, you need to meet the following criteria:
Be at least 18 years old
Be a Canadian citizen
Working full-time and receiving a steady source of income for at least three months
Receive your pay through direct deposit
Not be bankrupt or must be discharged from any prior bankruptcy
Check your financial situation
How much can you afford to borrow in bad credit loans? While it might be tempting to borrow the total amount authorized, you should look at your financial situation and determine how much you need. Borrowing more than you can afford increases your chances of defaulting on your payments.
If ever you cannot repay your personal loan, you will need to contact us 48 hours in advance. You will be charged $40 in penalty fees. In addition, you will also be charged interest on late payments, which will increase the outstanding balance, making you spiral into more debt. Remember that these short-term loans were not designed to resolve ongoing financial difficulties and should be used responsibly.
Need A Loan for Any Project ?
Deposit My Cash Now has made the online loan application process quick and straightforward. With no credit history performed and minimal documentation to submit, you can complete your online application form within minutes.
All you need to do is follow this easy 3-step process to get a quick $1500 loan within 24 hours.
Fill out the online form and provide us with some personal information, such as your name, employment status, and desired amount. You'll also need to provide us with any documents requested to confirm your identity and income. Once everything is submitted, we will proceed with the evaluation of your loan application.
If you qualify for installment loans in Ontario, we will notify you when your file has been studied. If you're approved, you will receive a loan agreement which will include your repayment terms and the interest amount. You will need to review, sign, and email it back to us.
We will transfer the funds directly into your bank account after receiving the online loan agreement. Apply during business days, and you can receive the money before the end of the day!
As a customer, you provide us with sensitive personal information, and our priority is to keep your data safe. We use SSL encryption, the highest level of security, to keep your info safe and never let third parties access it. We update our security parameters daily to ensure continuous privacy of all our customer's sensitive information.
Deposit My Cash Now's installment loans in Ontario are available today!
So if you're facing stressful financial emergencies and are low on cash, Deposit My Cash Now has the financial solution. With a quick turnaround, you can recover and work your way back to financial stability within 24 hours!
With low-interest rates and a six-month repayment period, installment loans offered in Ontario are just what you need, especially if you have a bad credit history. For any questions about lending options, contact our dedicated team of experts. We will work with you to find the best solution. Otherwise, apply online today if you're ready to substantially change your life.
Need a loan for any project ?
Why turn to Deposit My Cash Now for your installment loans in Ontario?
A bad credit loan in record time
Do you need a
$2500 loan with no credit check
immediately, but you think you don't have access to one due to your bad credit score? Contact us and we'll find a quick loan perfectly tailored to your situation. The first thing to do is submit a no credit check loan application. With our accelerated 3-step process, you get an instant response from our brokers, who are experts in online short-term loans, and your funds will be transferred within the hour. Furthermore, you have nothing to fear when it comes to our transactions, because they are completely secure and confidential.
The desire to support you
At Deposit My Cash Now, our network of lenders offers you a helping hand when you need it most and the banks have abandoned you. Your future is the most precious thing and your history shouldn't compromise it. By filing a no credit check loan application, you don't let your past stand in the way of achieving your plans.
What steps do I need to take to get an installment loan in Ontario?
Give us your personal information
Just send us some information and documents about yourself to submit your application.
Get our answer within the following hour
Our lenders specializing in short-term loans analyze your application and get back to you within the day once the loan is approved.
Receive your money directly in your bank account
After your application is approved, the money is immediately transferred to your bank account and it is available right away.