Bad credit loans in Edmonton
A bad credit score can negatively impact your finances, and you might have trouble being approved for loans. Luckily, we offer easy-to-apply for bad credit loans in Edmonton to help you regain steady control of your financial situation when you face unexpected expenses. As alternative lenders, we've made it our mission to help Albertans work their way back to stability.
How much money can I apply for a bad credit loan in Edmonton?
If you have a bad credit score and need extra cash to help with temporary financial problems, then our flexible bad credit loans are the perfect solution to your money woes. You can request between $300-$3,000, no questions asked, when you apply for bad credit loans in Alberta.
What does it mean to have a bad credit score in Edmonton?
Conventional lenders sometimes check your credit score to determine whether you are a reliable applicant and if they should agree to lend you money. Unfortunately, individuals with very low credit scores are often refused when they apply for personal loans. When you have a bad credit history, your loan application may be denied. However, if a request is approved, often the applicant will have to put up collateral or deal with high-interest rates.
Bad credit loans in Edmonton will help increase your credit score
Bad credit loans are fast and convenient and help increase your credit score if you follow your payment schedule. If a loan is paid back on time and in its entirety, your credit rating will improve. We strongly recommend you borrow the minimum amount you need to avoid defaulting on your payments.
Need A Loan for Any Project ?
Are bad credit loans legal in Edmonton?
Yes, bad credit loans are legal in Edmonton and across Alberta. Canada has strict rules regarding the financial lending industry, and lenders must be approved to practice their profession. Licensed alternative lenders like Deposit My Cash Now can lend bad credit loans in Canada to applicants with a poor credit history. If you need information about bad credit, you can ask questions to our lenders.
Do I qualify for bad credit loans in Edmonton?
To be eligible to access last-minute emergency money is quite simple, and you won't need to provide numerous documents. We do not require a credit report, nor do we need reasons for submitting an application. Our borrowing options are easy to understand. Our verification process serves mainly to confirm your identity and evaluate your ability to repay your loan on time. If you can prove that you will have no difficulties paying back the loan, your chances of being refused are low.
The documents you need to provide to get a bad credit loan in Edmonton
To apply for bad credit loans in Edmonton, Deposit My Cash Now requires you to provide the following documents with your application:
A government-issued photo ID (must be 18 years and over)
Proof of residency (such as a utility bill)
Chequing account of at least three months
Last two pay stubs as proof of income
Proof of not being in a bankrupt situation 
If you meet the criteria for approval above, your bad credit loan application will be approved with no questions.
Need A Loan for Any Project ?
Advantages of applying for bad credit loans with Deposit My Cash Now
We are committed to helping you find your way out of financial difficulties by offering you bad credit loans in Edmonton. Our reasonable interest rates and fast turnaround time make us a trusted private lender in the area. Our dedicated team is consistently working on getting money into your account within 24 hours to help you get back on your feet. You can apply with a poor credit score and get your loan the next business day. We want you to have the best customer experience while using our online service.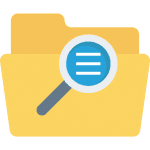 We do not perform a credit check history to determine if bad credit loan applicants are eligible to apply. You can apply for $2500 loans without credit check. If you have a job and stable income, your credit history and credit situation will not affect your loan application from being approved.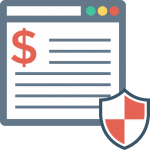 All our short-term personal loans are 100% unsecured, and this will never change. So, if ever you are unable to repay your loan, we will not repossess your assets. This is one of the advantages of applying for loans with private lenders vs traditional financial institutions.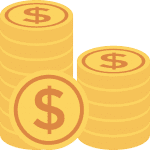 Never worry about waiting to receive cash when you borrow from Deposit My Cash Now. No matter what loan you need, we guarantee approval within 24 hours maximum. If you apply for bad credit loans in Edmonton during business hours, you will most likely be approved within the hour.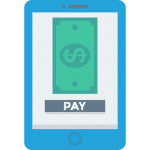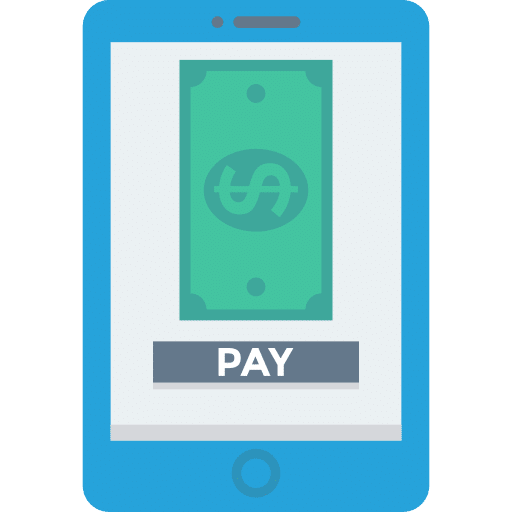 Secure online loan application process
Our easy-to-use online application form is 100% secure, thanks to the use of modern software. When you apply for bad credit loans in Canada, we make sure that all your personal information remains secure and confidential.
Need A Loan for Any Project ?
How do I apply for bad credit loans in Edmonton?
If you're ready to apply for bad credit loans, then submit the online loan application for approval. Applying takes less than 10 minutes and only requires a stable internet connection, a computer or a mobile phone.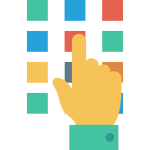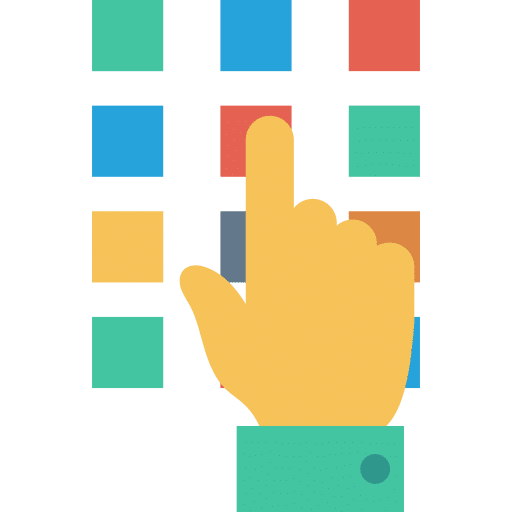 Fill out the online application
Provide us with some personal information, the loan amount you need and info about your employer and attach any required documents. Once you're done, click submit, and we will receive it immediately.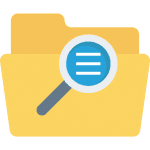 You will receive a loan agreement with all the terms and conditions if your application is approved by one of our reputable lender. You will need to review, sign and send it back before we can proceed with the transfer.
Get funds through direct deposit
The funds will be deposited directly into your bank account once we receive the signed loan agreement. After this is completed, the funds are there for you to use.
Apply for only the minimum amount necessary
We encourage you to apply for the minimum amount of money needed to avoid falling behind on your payments and further into debt. If you apply for an amount you are unable to repay, your credit score will drop even more and cause more financial stress in your life. On the contrary, paying back your loan on time can help you increase your credit score.
Need A Loan for Any Project ?
Get back on track and apply for bad credit loans in Edmonton today!
If you're looking to get out of debt and increase your low credit score, this is the perfect opportunity to get your finances back on track. When you apply for bad credit loans in Edmonton, you'll not only work with lending industry experts, but you'll see your money woes evaporate within 24 hours!
Need a loan for any project ?
Why turn to Deposit My Cash Now for your bad credit loans in Edmonton?
An online loan within the hour
Are your financial problems urgent? Do they weigh on you a little more each day? At Deposit My Cash Now, we understand your situation very well, and we know how important it is to support you during this difficult and worrying time. Accept our help by filling out your fast online loan application now. We've established a 3-step process that allows our brokers specializing in short-term loans to accelerate the processing of the files, give you an immediate response, and transfer your money within the hour in a totally secure manner.
A custom loan tailored to your needs
At Deposit My Cash Now, we provide you with loans ranging from $300 to $3,000. Furthermore, by turning to us, you access the highest loan amounts on the short-term lending market. Enter the desired amount on the loan application form and receive your funds within the following hour.
The desire to support you
At Deposit My Cash Now, we take
our mission
very seriously, and that's why we make every effort to help the largest number of Canadians and residents of Canada. Do you have a low income or a bad credit score? Stop worrying; we don't conduct any credit check, and you will receive your loan quickly. For 17 years, our brokers have been supporting many people every day to help them get out of situations like yours.