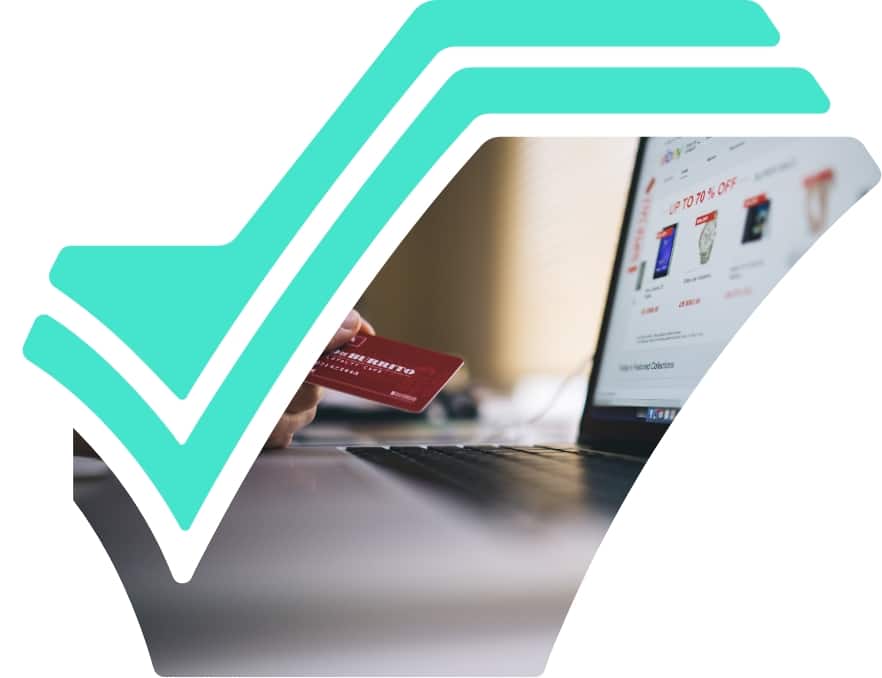 Online Cash Advance in 45 Minutes
Access your cash advance in no more than an hour.
What is a cash advance used for?
No one is immune from unpleasant surprises in life, and some can lead us into tricky financial situations. When this happens to us, we need help to get through this difficult time.
Traditional banks take two weeks on average to process loan application files. Most of the time, this wait is far too long, and it becomes essential to turn to another option. An online cash advance gives you the possibility to receive money much faster, because your file is analyzed the same day. Lighten your load and submit your application today.
Need a loan for any project ?
Why work with Deposit My Cash Now?
An ultra-fast cash advance
Is your problem urgent? Can't wait for approval from your bank? With our fast 3-step process, you get an instant response from our brokers and you receive your money within 45 minutes of signing your contract. With Deposit My Cash Now, say goodbye to overly long file processing times.
An offer perfectly tailored to your situation
Deposit My Cash Now provides you with the exact amount you need, since our cash advances range from $300 to $3,000. You just have to specify the amount you want on the application form. And since we offer higher credit limits than other private lenders, we can perfectly tailor your cash advance to your needs.
A deep desire to support you
At Deposit My Cash Now, we are all very invested in
our mission
: to stand by the many Canadians and residents of Canada who need financial assistance. Do you have a low income or a bad credit score? You don't need to worry any more; we won't conduct any credit check, and your cash advance will be granted without a problem. For 17 years, the daily routine of our brokers has involved supporting many people in the same situation as you.
Click to rate this post!
[Total:

0

Average:

0

]